Although once Tintin was only famous primarily in European countries, thanks to Spielberg's film 'The Adventures of Tintin', Hergé's comics have conquered the world. Do you know everything there is to know about Tintin, Tintin's dog Snowy and Hergé? Let's see if you already knew these 5 fascinating facts about Tintin.
1. Tintin Visited the Moon Long Before ArmstrongThe story of 'Explorers on the Moon' is a result of Hergés intensive research into the possibility of humans visiting the moon. And so Tintin did. Between 1952 and 1953, the story of Tintin's lunar adventure was told in weekly instalments in Tintin Magazine. It would take humanity 15 more years to set foot on the moon. What happens if you combine these two things? Well, a French copy of 'Explorers on the Moon' signed by Hergé, Buzz Aldrin, Neil Armstrong and others once auctioned for over a €100.000...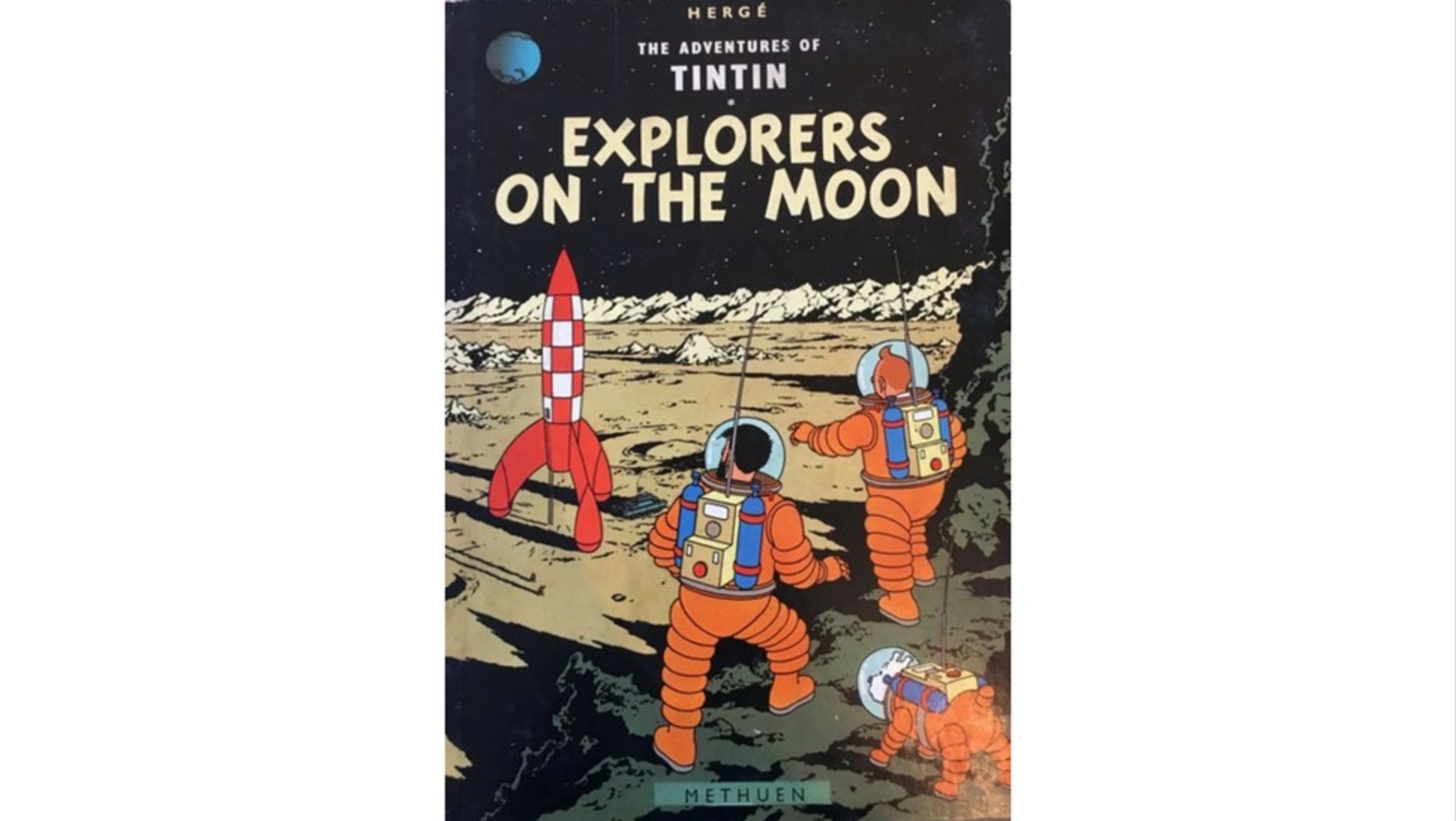 2. Snowy Made Cameo AppearancesTintin's dog Snowy stole many hearts. The white fox terrier is Tintin's sidekick and sometimes his saviour, licking Tintin's face to wake him up when danger is coming. Snowy is very brave, but like Captain Haddock he has a weakness for whisky. Tintin's dog has a cameo in several comics and even television shows. He appeared in 'The Simpsons' in the episode 'Husbands and Knifes' and in 'South Park' in 'Imaginationland Episode III'.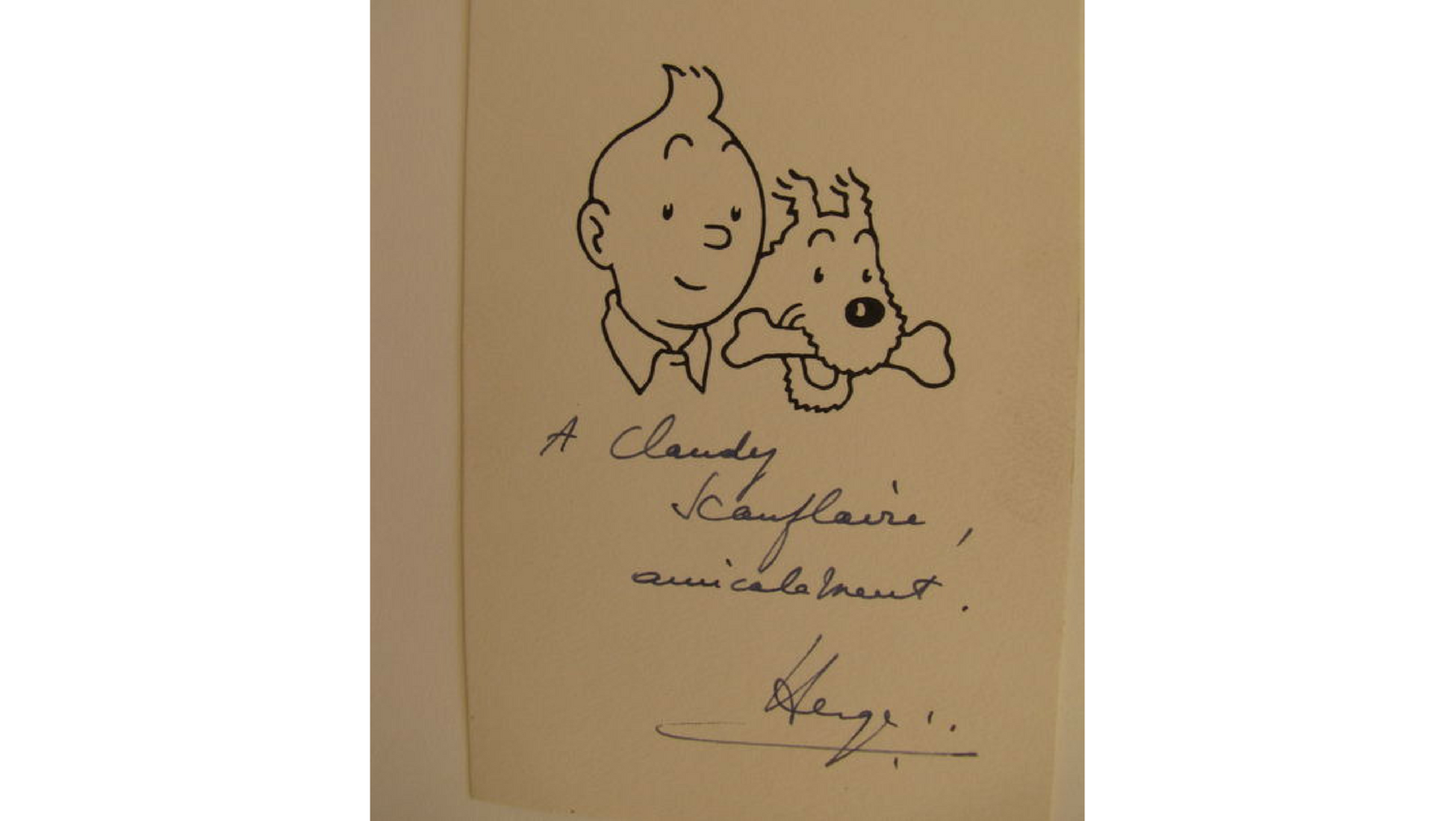 3. Hergé was Accused of Racism for Tintin in the CongoToday 'Tintin in the Congo' is perhaps more famous for its controversial content than its entertaining story. Many decades after it first appeared in 1931 the album was criticised for its presumed racist content: the Congolese inhabitants were believed to be portrayed as infantile and primitive. Hergé later claimed that he was influenced by the paternalistic prejudices of the bourgeois milieu in which he lived, but never intended to be racist. The story has been altered several times and is now often sold with a warning attached. Original editions, however, are a great collector's item today: in 2016 a prototype of this album - one of only seven - published without any text or title on the cover brought up €39,000 at a Catawiki auction.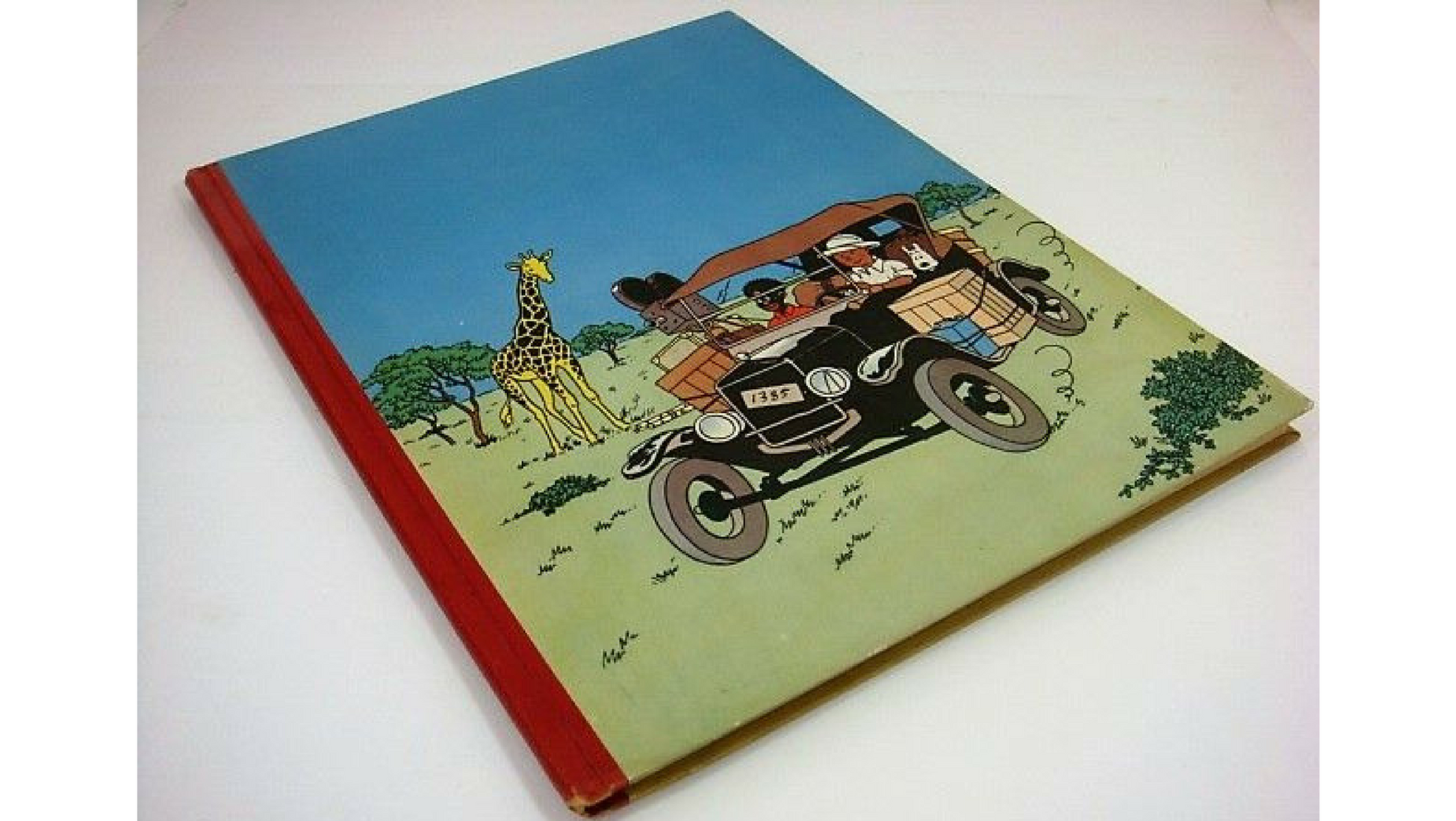 4. 'The Blue Lotus' Was Filled with Anti-Japanese PropagandaWhile creating T'he Blue Lotus' in 1934, during the prelude of the Second Sino-Japanese war, Hergé got a lot of help and inspiration from his friend Tchang Tchong-Yen, who drew several Chinese symbols and ideograms. Like his Chinese friend, Hergé was pro-China and against the Japanese aggressors which you can clearly see in the story. All Japanese characters in the story are evil, all Chinese characters are friendly and put down as victims of Japanese imperialism. Japan reacted strongly to the anti-Japanese slogans Tchang drew; the Chinese however loved it. Song Meiling, wife of Chiang Kai-Shek, former leader of the Republic of China, even invited Hergé to visit China.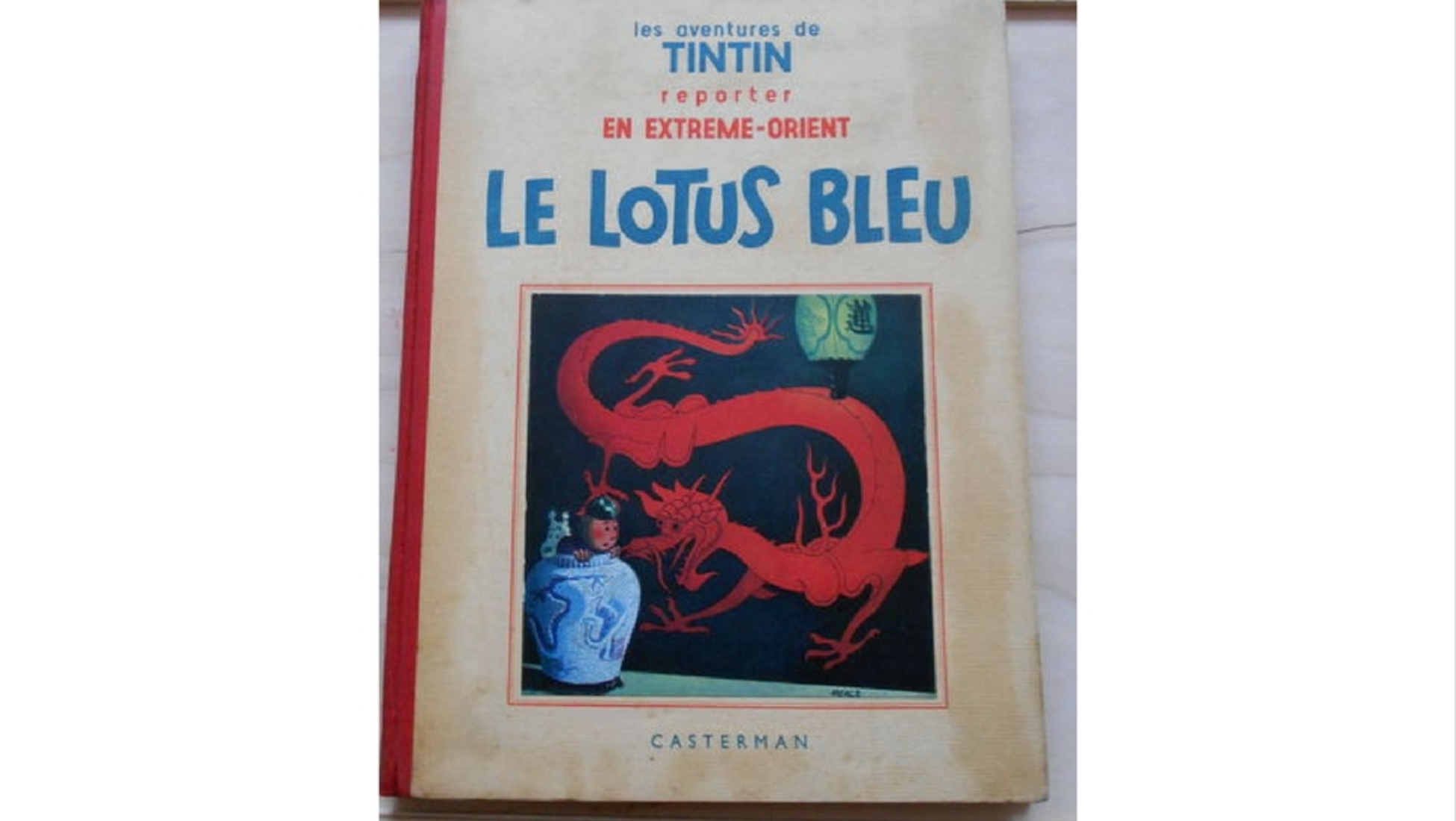 5. Hergé Never Visited the Countries of Tintin's AdventuresAlthough Hergé, who's birth name was Georges Remi, described the countries Tintin explored very vividly he never visited them before creating the albums. In 1971 he and his wife decided to travel to the United States and later to Taiwan, but he never visited Congo or the Soviet Union at all…